2013 Fall Fundraiser
AN EVENING ON THE RIDGE
TO CELEBRATE THE XXIII BIRTHDAY OF THE GVC
SATURDAY, SEPTEMBER 21, 2013
     5:30pm-8:30 pm
Select Ticket type/Purchase date below, click on   Buy Now  to buy online by PayPal or credit/debit card.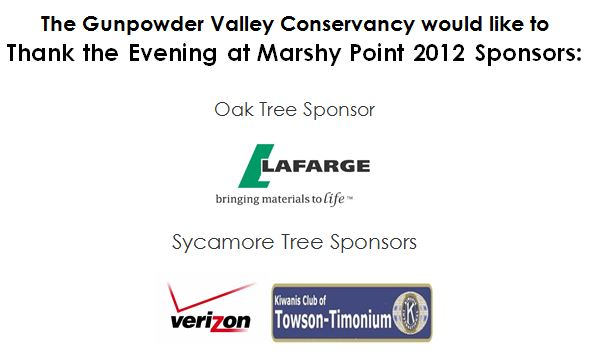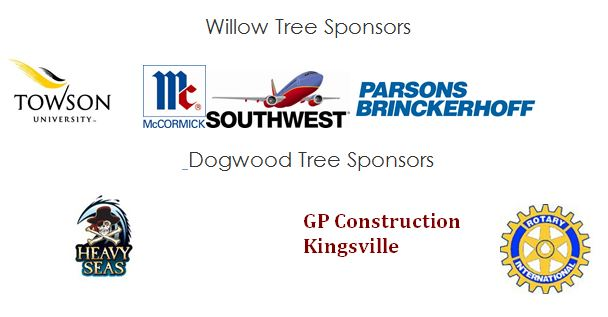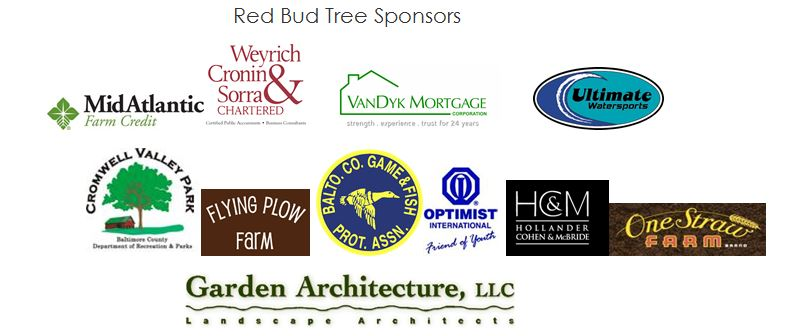 We will be celebrating the twenty-third anniversary of the Gunpowder Valley Conservancy on Saturday, September 21st, 2013 at Oregon Nature Center, from 5:00 pm to 8:30 pm. The Nature Center is located in Hunt Valley, Maryland, Directly across from the Maryland Agricultural Center.
When you arrive at 5:00, you will be greeted by volunteers from the GVC and directed to the appetizer area and the beverage center where wine, beer and soft drinks will be available. You will be serenaded by the sweet tunes of Tom Beers and his band. There will be time aplenty to tour the Nature Center and its amazing and educational exhibits. You might even take a stroll around the Center and check out the various exhibits including the tenant houses from the iron ore and marble mining era. And now it is time to enjoy the delicious and flavorful offerings of our caterer, David Babcock. Dessert will be provided by Prigel's Creamery from Glen Arm, Maryland. The next item on the agenda is our annual honoring of "Heroes of the Green" who are unsung heroes of nature. Throughout the evening you can peruse the various offerings of the silent auction and bid on what you want to take home. Choices will range from gift packages to artworks and gift cards.
Look for your invitation in late spring if you are on our mailing list. You can purchase your tickets through a Board member tickets are discounted at $50 each and may be purchased at that price until September 1, 2013. Non-members may purchase a ticket for $65 until September 1, 2013. After September 1, ticket prices will be $75, online or at the door.
We are especially grateful to the Oregon Ridge Nature Center Council and Winny Tan, Interim Director for serving as our hosts.
Order Tickets by mail from:
Gunpowder Valley Conservancy
PO Box 9733
Towson, MD 21284
OR
Select Ticket type/Purchase date below, click on  Buy Now to buy online by PayPal or credit/debit card.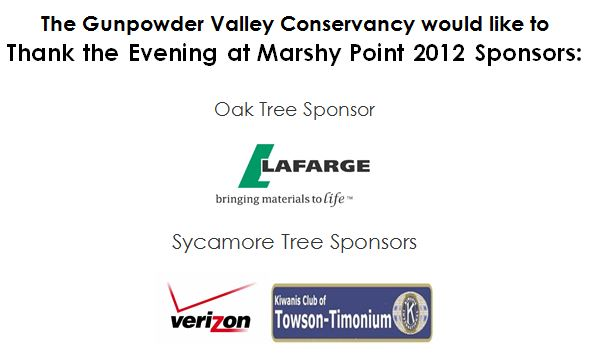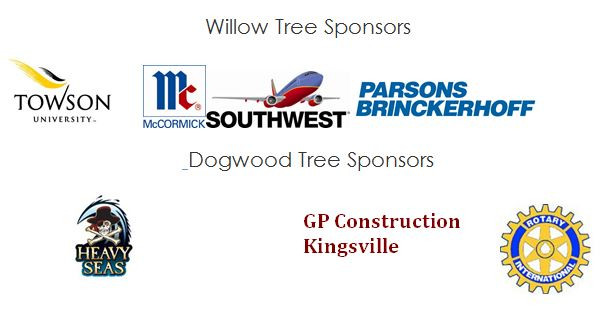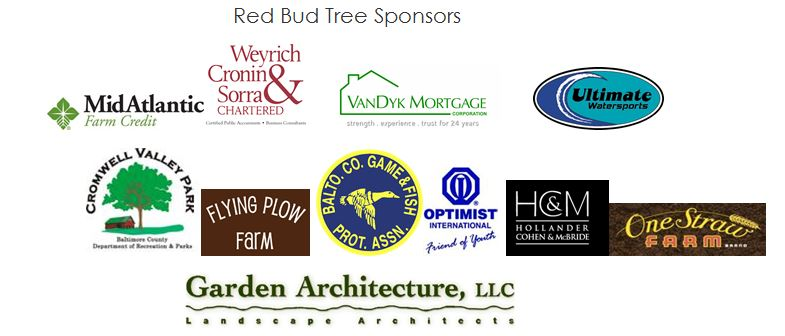 Gunpowder Valley Conservancy | Promote Your Page Too

Become a Fan
Recent Posts
Feb 9, 2013 8:02:58 PM
Edible Landscapes Workshop Flyer
2012 GVC Fall Newsletter Available
NCR Trail Map
Summer Membership Appreciation Canoe Trip
Rain Garden Workshop
GVC Spring 2012 Newsletter
GVC Accomplishments 1989-2012
Tree Planting update and Thanks to all!